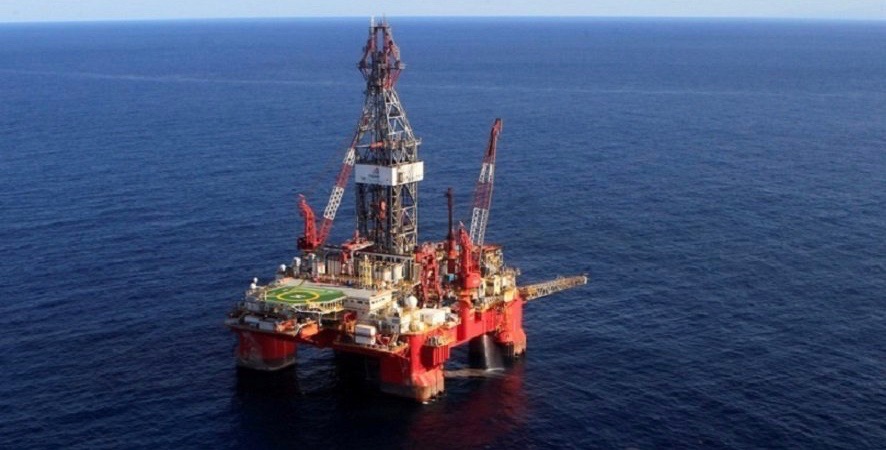 ST.GEORGE'S GRENADA, MONDAY, MARCH 12, 2018, GIS: Prime Minister Dr. Keith Mitchell has announced that "significant gas and oil" have been found in the territorial waters of Grenada.
The discovery was made by Russian outfit Global Petroleum Group (GPG) which has been undergoing an exploratory drilling campaign.
ST. GEORGE'S GRENADA, LE LUNDI 12 MARS 2018, GIS: Le Premier ministre, Keith Mitchell, a annoncé que des «gaz et pétrole importants» avaient été découverts dans les eaux territoriales de la Grenade.
La découverte a été faite par le groupe russe Global Petroleum Group (GPG) qui a fait l'objet d'une campagne de forage exploratoire.
NB : GRENADE - MARTINIQUE : 260 km ...
"After all the headaches, one well was drilled; there were results that we wanted to confirm before we make a noise. The report said that we have found significant gas and oil in the waters of Grenada in one well so far," he told the media.
"We have several more wells which are even more exciting than the one they just found. In other words, Grenada can be a massive supplier of oil and gas … it means a lot for the future of this country," Mitchell added.
The discovery was made by Russian outfit Global Petroleum Group (GPG) who undertook the survey with SeaBird Exploration following an earlier survey that indicated that there were likely to be hydrocarbon deposits.
Last month, the island of Guyana announced its seventh oil find which was discovered by oil giant ExxonMobil. It makes them the biggest oil producer in the Western Hemisphere.